美成企业有限公司

Moizhen Enterprise Sdn. Bhd.

专业于各种电子式与机械式磅秤。
Full Range of Electronic & Mechanical Scales.
Services
We have experienced staff to provide the services as we always put the customers at the first place.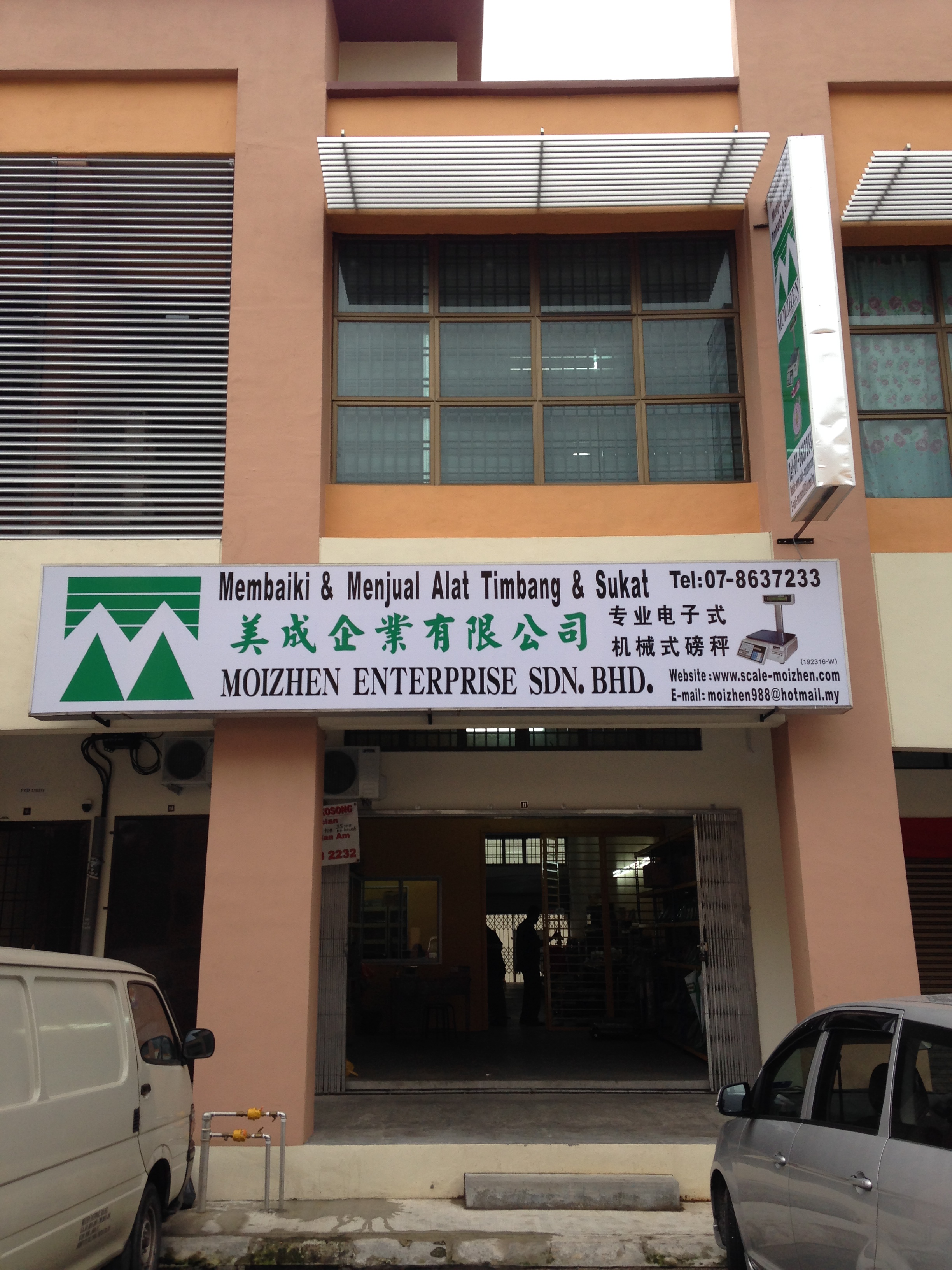 In 1972, Moizhen is located at 3, Jalan Pasar, Batu Pahat, Johor. At the early history, Moizhen occupied half a shop lot with five staff retailing wooden dacing type of weighing scales. During that time, the measurement was in KATIS & TAHILS, and also LBS & OZS respectively which the available wooden dacing, capacity range from 1 Kati to 500 Katis.
After 24 years of business, in 1996, Moizhen relocated to our present base at 16, Jalan ldrus, Batu Pahat Johor. At the same time, the business expands rapidly from retailing to wholesaling not only in the founded Johor, and gradually expanded to the whole Malaysia.
During the 70's, metric system is introduced in Malaysia which is KILO & GRAM,
LITER and METER in the replacement of ancient measurement unit. The
changeover does help Moizhen to develop and expand further from mechanical
weighing machine to electronic weighing machine.
In the late 80's Moizhen begin to involve in weighbridge fabrication, installation, supply, repair and service. These contribute to the further agency award later 90's, and bring Moizhen to a higher level of Weighing Measurement lndustries. Business grew further in the 90's, and our current workforce is around 20 staffs, which included the officially opening of Johor Bahru branch office.

Year 2010, we hope to contribute and serve better to the country and improve ourselves for the great future.